smart home installation in santa barbara
Who We Are
Santa Barbara Smart Home is a division of Central Coast Audio Visual. We specialize in smart home infrastructure, installation, and programming. Working with both residential and commercial clients since 2009, we are dedicated to providing the highest level of service available.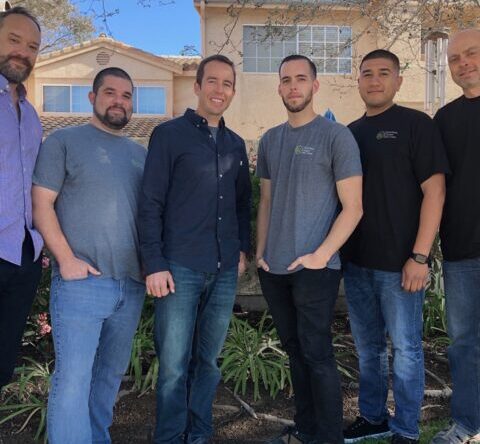 We set ourselves apart by providing all aspects of a project from prewire to custom programming all in house. Carrying and supplying the best brands in the business, we hold ourselves to the highest standards and are constantly refreshing our knowledge. 
Some of our certifications include: CA C7 Low Voltage License, Crestron Certified, Savant Certified, Lutron Certified, Dolby Atmos Certified, Barco Certified, Dirac Audio Calibration Certified, THX Certified. 
The benefit to installing a centralized smart home system is that your home is controlled with one customized app, for a simple user experience.
Having spent years working with all the different control systems, we have solidified our focus on Savant smart home control system. Founded in 2005, Savant's goal is providing the best experience in home automation. 
The Savant smart home system allowing the homeowner the ability to quickly and easily create their own scenes directly from an Ipad. Set the lighting, close the shades, turn on your favorite tunes and hit Capture and there's your romance scene for the weekend! 
Music
Easily browse, change artists, add artists and adjust volume all from a single app.
Lighting
No longer do you enter a home and see 10 light switches and have no idea what they control. 
Shades
Motorized shades are an easy way to automate the shades in your home. Schedule them to closet while you're out during the day to keep the house cool or maybe have them automatically rise with your alarm in the morning for a pleasant start to your day.  
HVAC
Simple integration of your heating and cooling is an easy add on to any smart home.
Lighting control solutions are becoming the norm in both residential and commercial applications. With the introduction of smart dimmers, timers, and sensors, users can have greater control over the amount…